Home > Services > Foundation Repair
FOUNDATION REPAIR
Why Is My Foundation Failing?
There are many reasons why a home may develop foundation problems. Normal changing soil conditions surrounding your home are the most common causes of foundation failure. The fluctuating moisture levels in the soil can cause your foundation to shift, settle, and crack, which leads to structural problems and the need for foundation repair. Other common causes of foundation failure in California include:
Excessive Moisture: If there is too much rain or if you have drainage problems, the soil around your home can expand and create pressure against your foundation walls.
Intense Sun and Dry Heat: These conditions can dry up the soil and cause cracks in your foundation
Extensive Landscaping: If you have trees and bushes planted too close to your home, their roots will extend underneath your foundation and create pressure.
Seismic Activity: Movement of the ground can cause your foundation to shift and settle.

Common Signs of Foundation Problems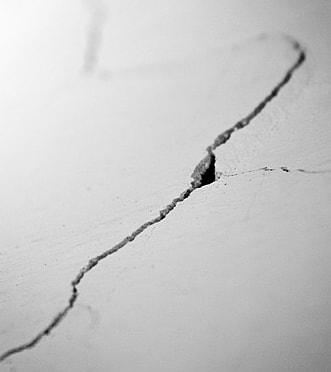 If detected early enough, foundation repair costs can be held at a minimum. It is important for California homeowners to be aware of the signs of foundation failure so that they can be taken care of as soon as they are noticed.
Misaligned Windows
Uneven Roof Line
Ceiling Trim Separation
Fireplace Cracks
Tile Cracks
Drywall Cracks
Cabinet Separation from Ceiling and Walls
Seepage through Foundation Cracks
Damp Basement or Crawlspace with Musty Odors
If you are concerned that your home might have foundation problems, don't wait another day to give us a call. If left unchecked, that small foundation wall crack or floor crack can quickly turn into a major, expensive problem.
Foundation Repair Solutions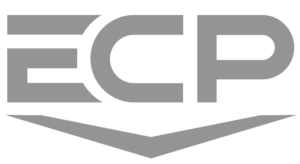 FOUNDATIONS ON THE LEVEL offers property owners a free inspection with a report so that you know for sure that you are getting the right foundation repair for your home or business. We also offer financing for your foundation repair project so you can start as soon as possible, because we know that the health of your foundation affects your whole home or business.
During an inspection, one of our trained foundation repair professionals will come to take a look at your home and measure your foundation floor elevation with a manometer computer, looking for signs and patterns of movement. Sometimes, there is no need for foundation repair. If that is the case in your home, we will happily tell you that there is no need for repair. If your home's foundation does require some sort of repair, we will first find the cause of the problem to determine the best foundation repair solution. We will work up a plan and offer you the best foundation repair services at a competitive price. We offer both residential and commercial foundation repair in Orange County and San Diego County.
Our team utilizes ECP foundation repair products including RESISTANCE PIERS, and HELICAL PILES to raise and level foundations that have settled. To learn more about our foundation repair products, click here.
Call us today at (760) 889-8150 for your free foundation report and C.A.D. plan. (Only free for property owners).